KTVnight in hostel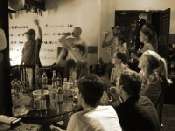 we will never forget this night ,everyone was the best singer in our hostel,thanks guys.


BBQ Party in the Hostel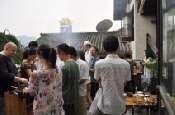 Our first birthday party!


Birthday Party for Guest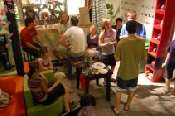 Happy Birthday!


Merry Xmas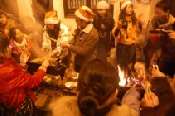 Merry Christmas,everyone!


Hiking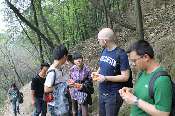 Walk tour each friday in Yangtze River Hostel


Bar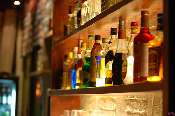 Be drunk in our mini bar


Walk tour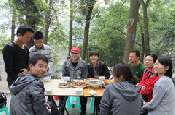 Walk tour each friday~


Home-made Hotpot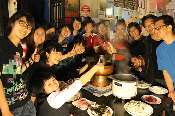 Welcome to our Home-made Hotpot party each saturday night,7pm.Hotpot is the fantastic food in Chongqing and you have to try if you come to Chongqing!


Mini Cinema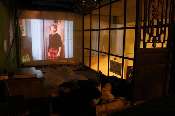 It's free to watch hundreds of movies in Yangtze River Hostel~